February 2014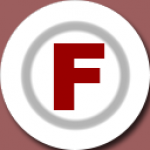 The Feed Report top 20 begins tonight. Out of my initial 110 restaurants, I culled it down to 50, and now I've culled those down to 20.
The cutoff score for the Top 20 was a nice, round Restaurant Score of 7. The Restaurant Score is the average of the scores for all the times I've been to that restaurant.
I've been to all these places twice now. This is a list of 22, with two marked, that I won't be revisiting.
I can't do regular blog posts yet, so just ignore the pictures and extra crap on this post. :)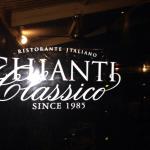 The first restaurant in The Feed Report Top 20. Probably the fanciest Italian restaurant in Adelaide.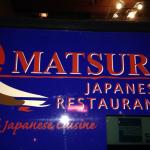 This is the penultimate restaurant in my Top 50. This place has been here for a very long time. I went here while learning Japanese in high school.
Pages